Impact on Adult Learning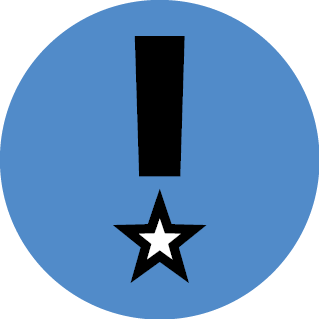 We provide free educational classes so people can gain skills necessary to succeed in today's world.
Programs and Services for Adult Learning in 2019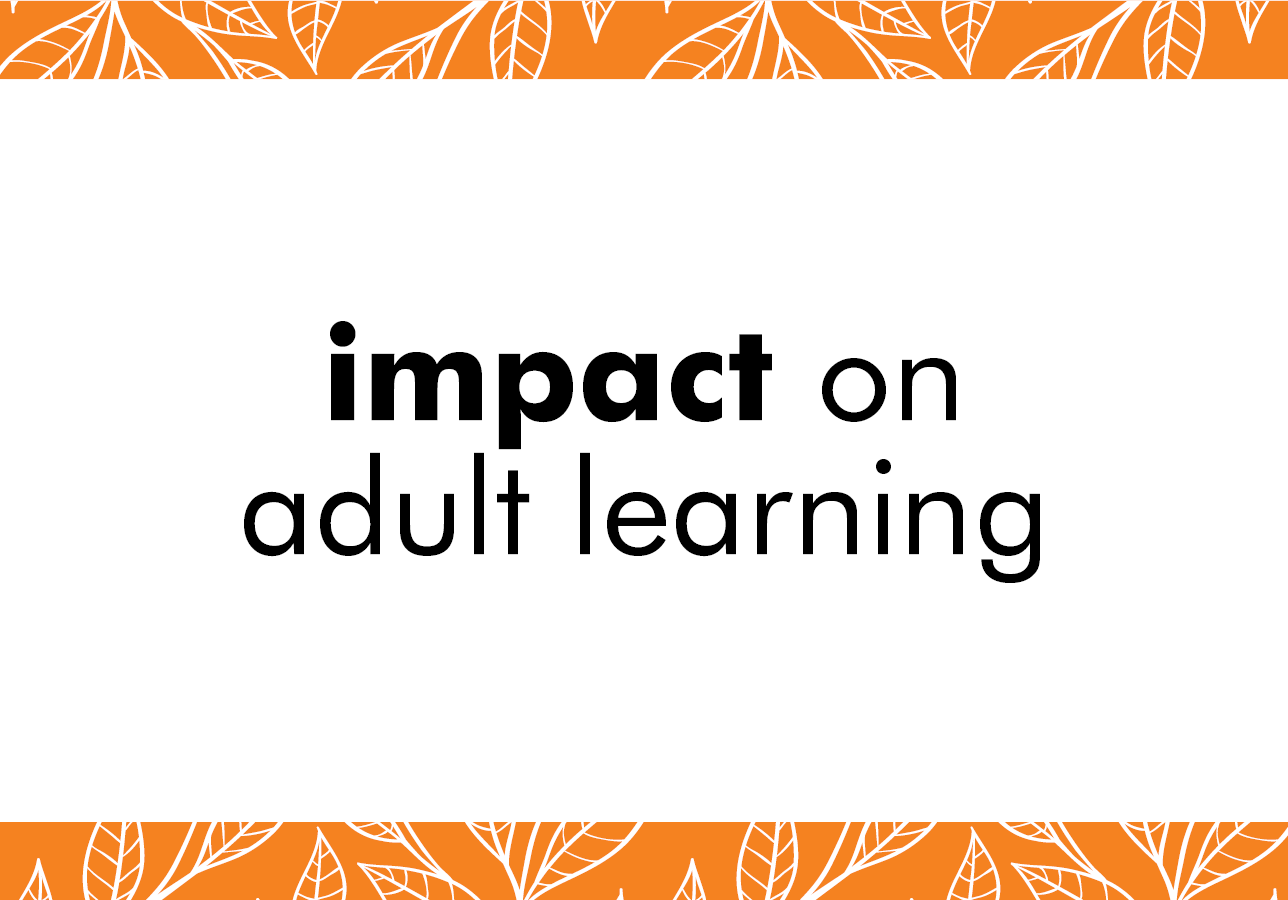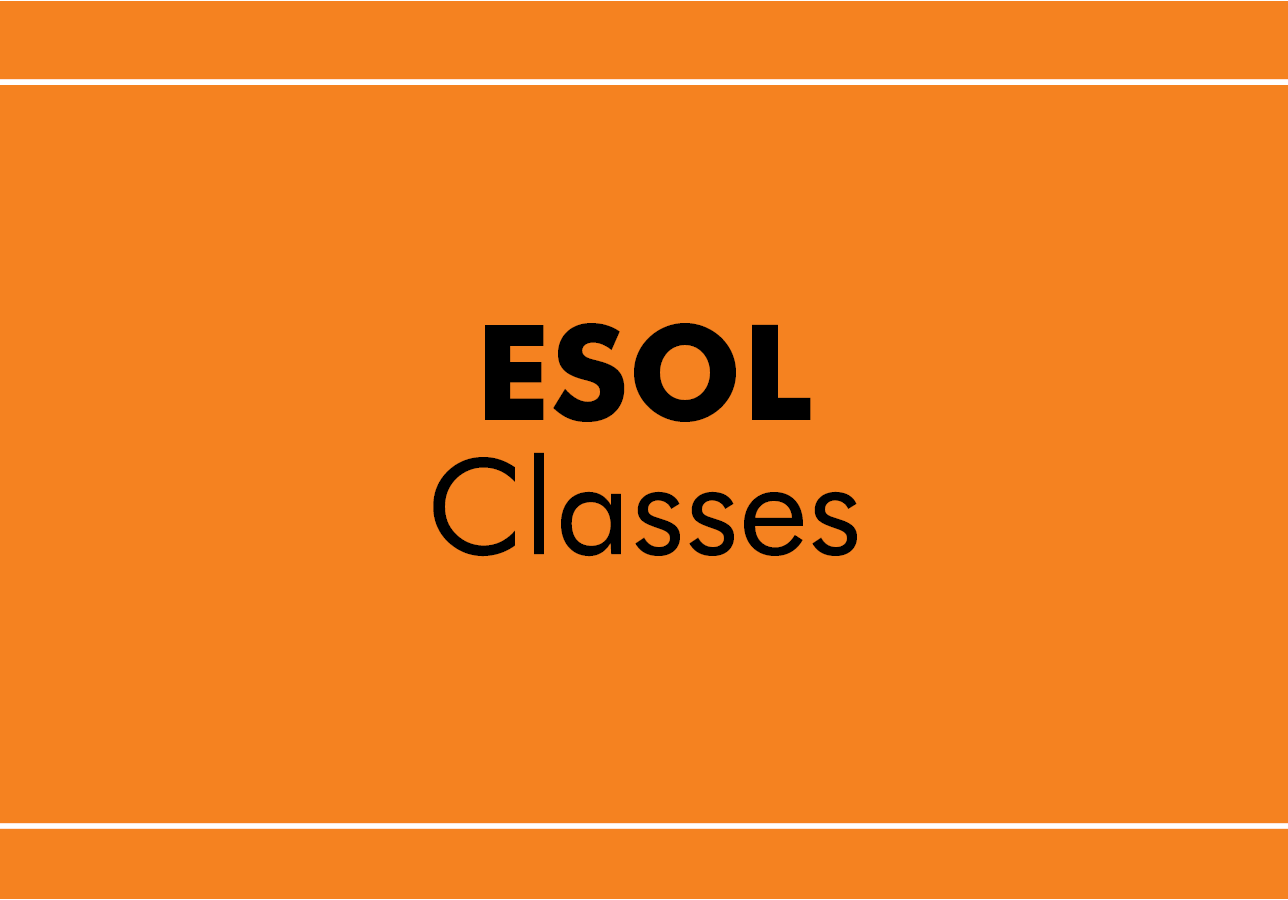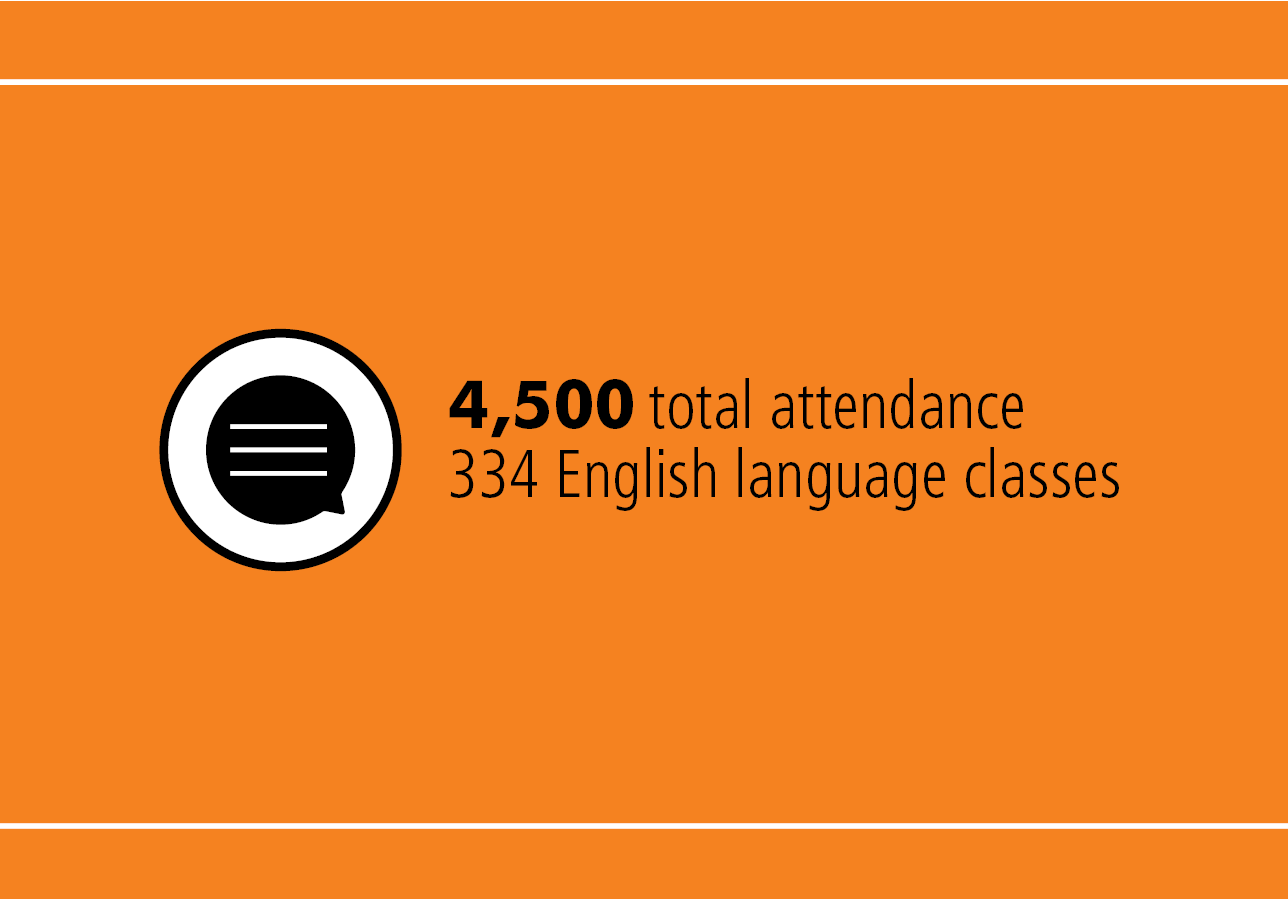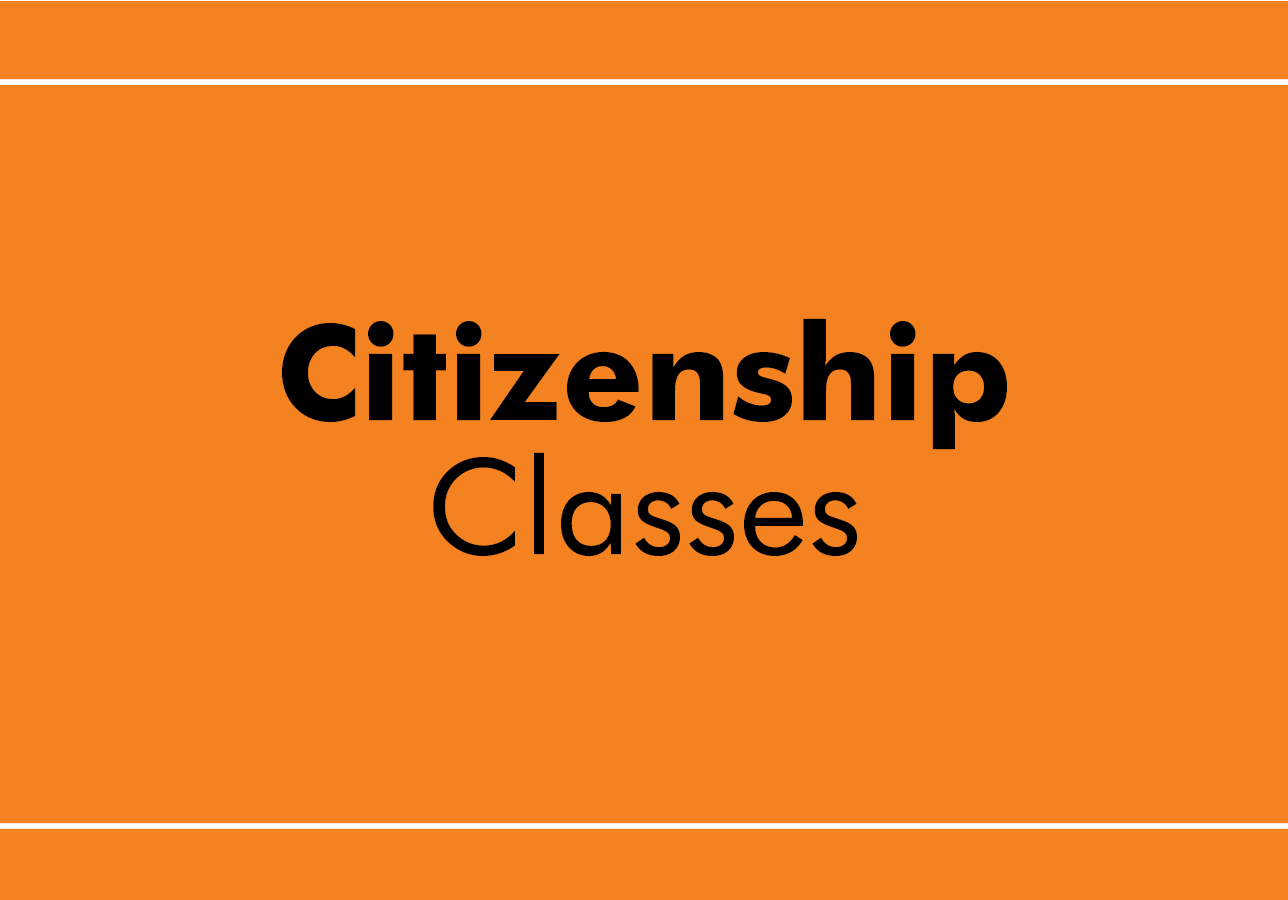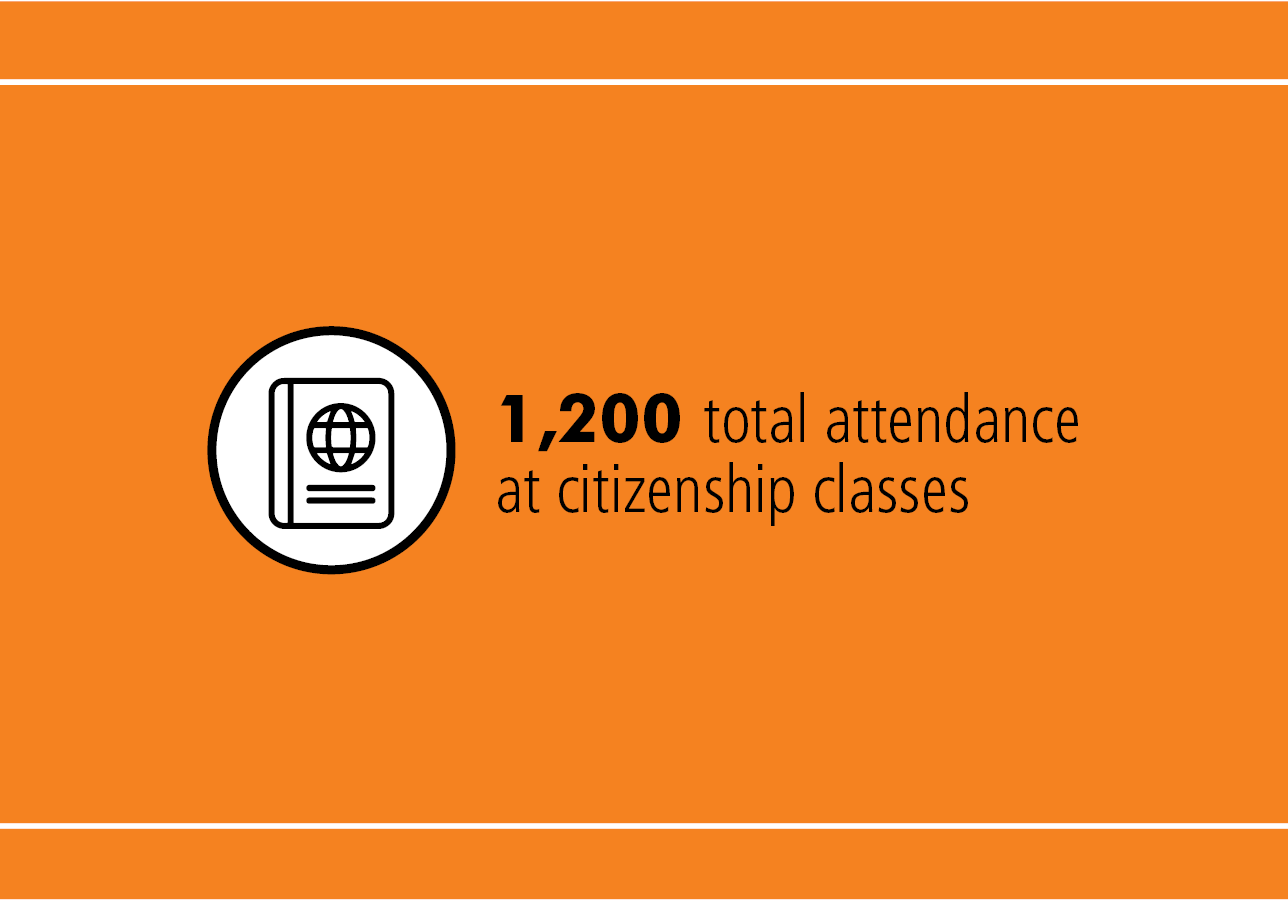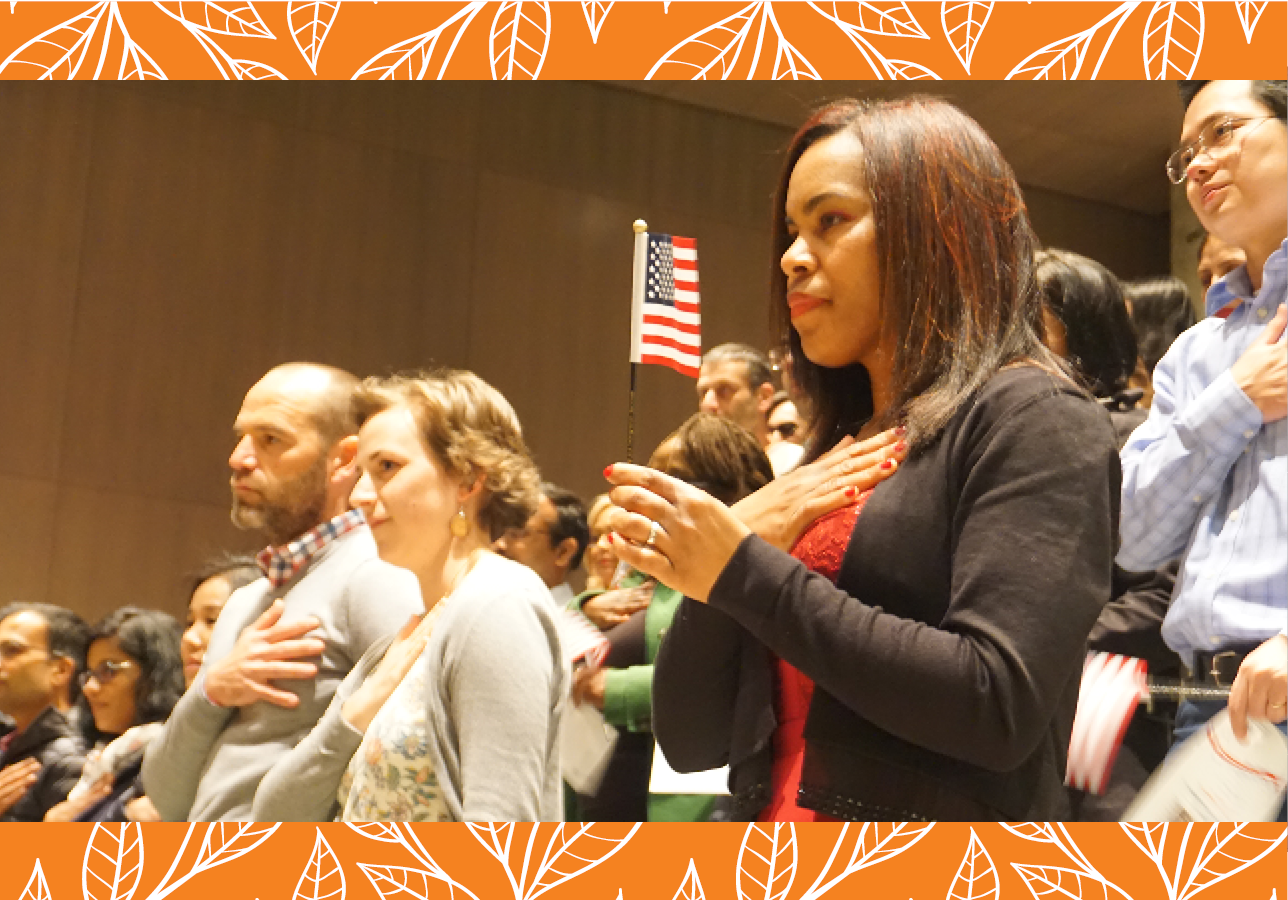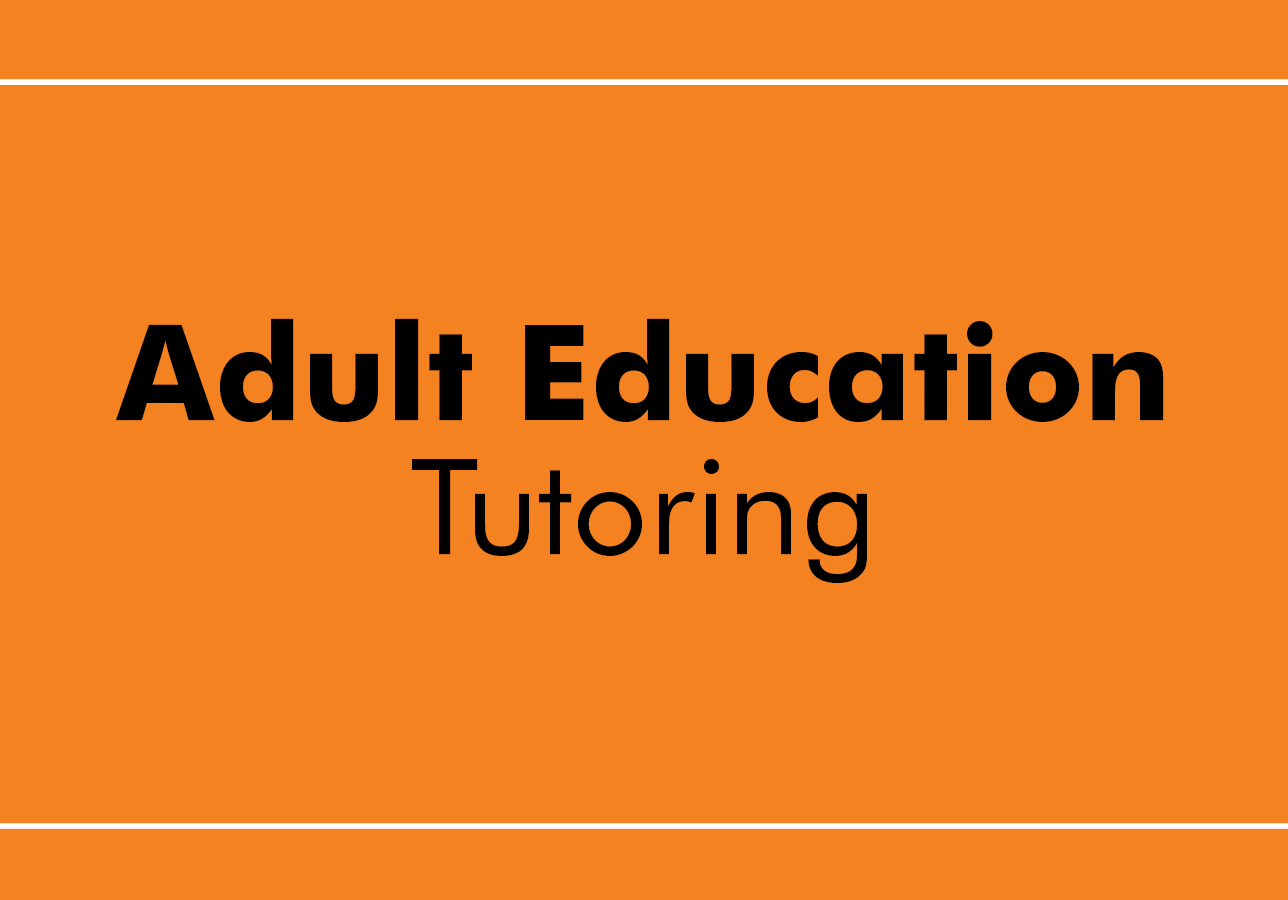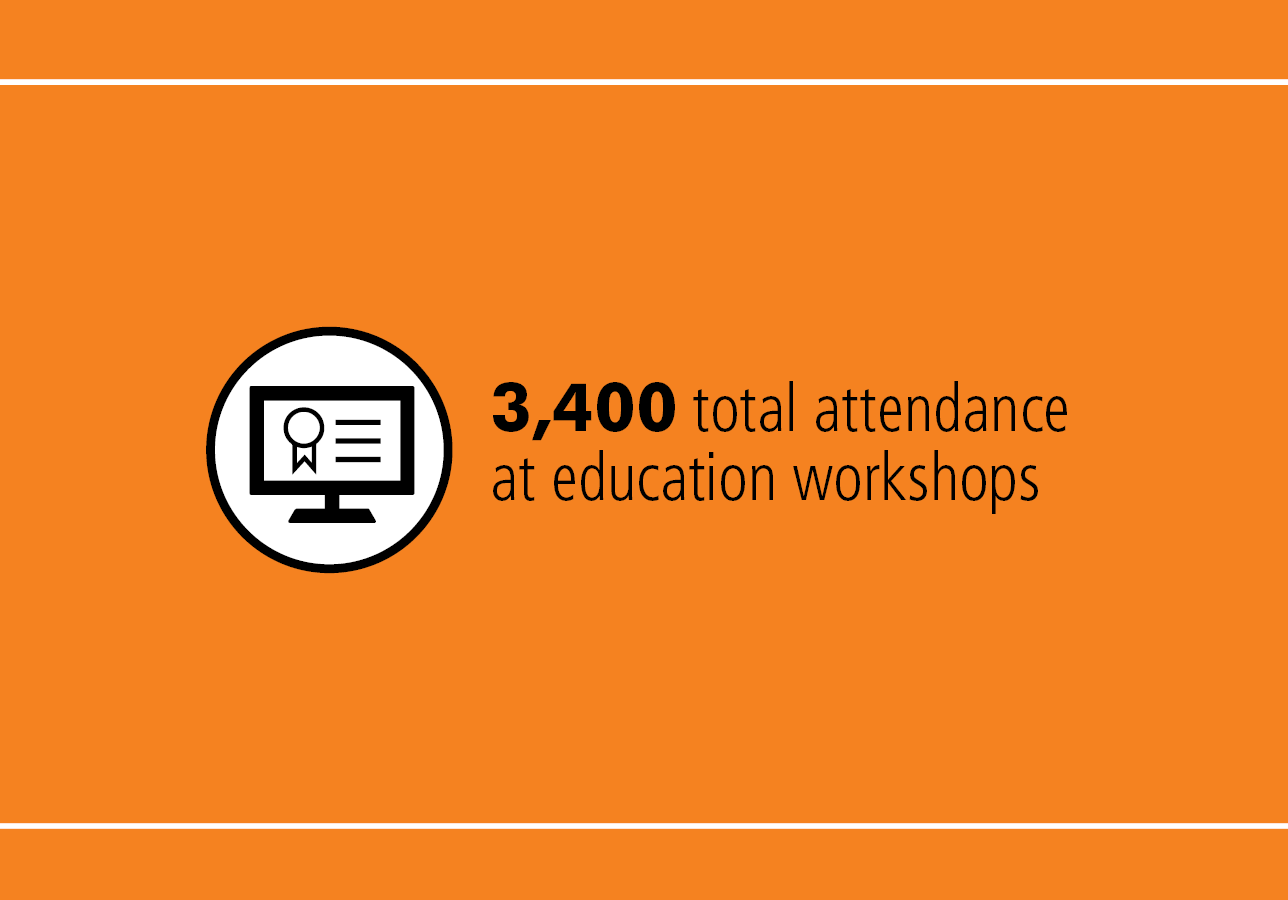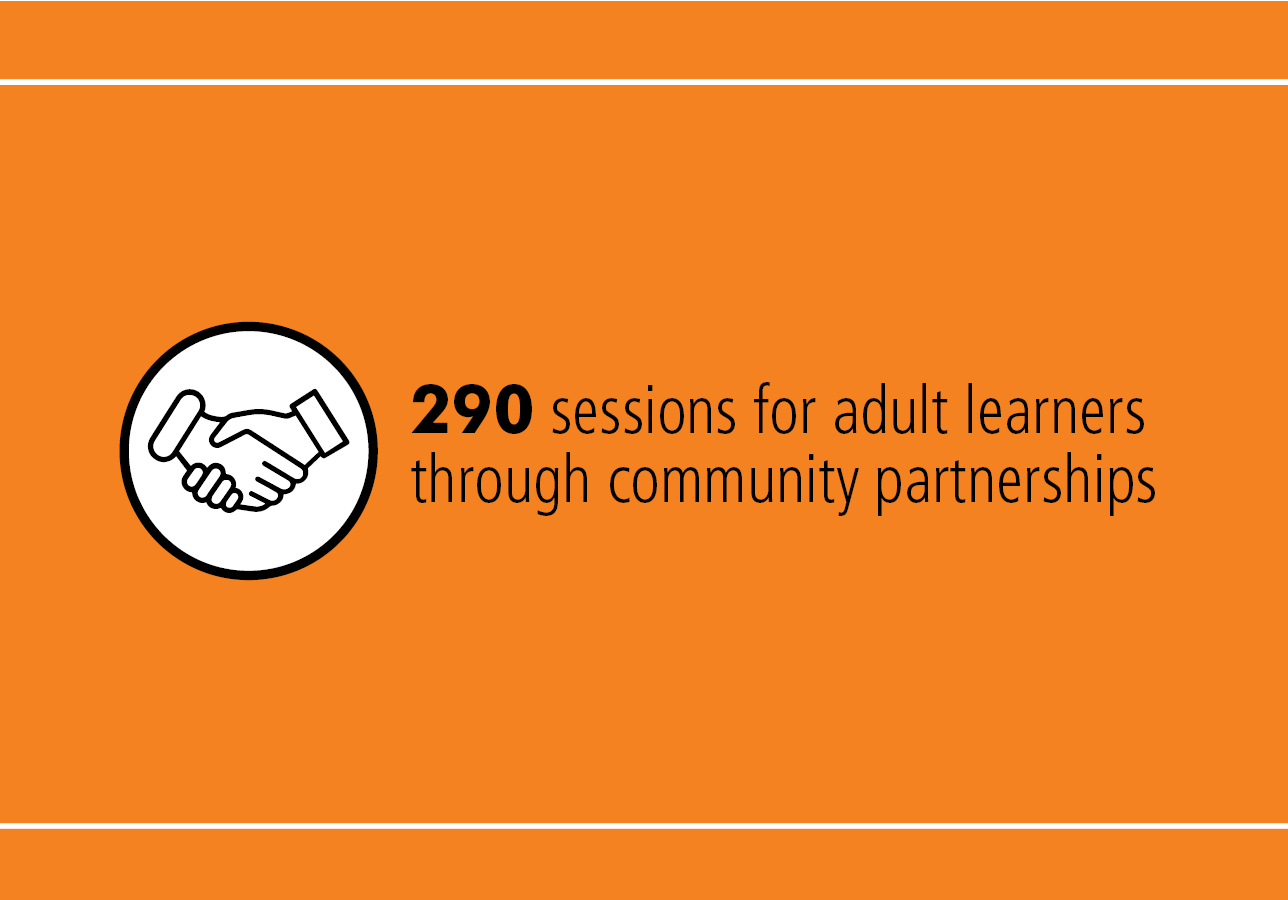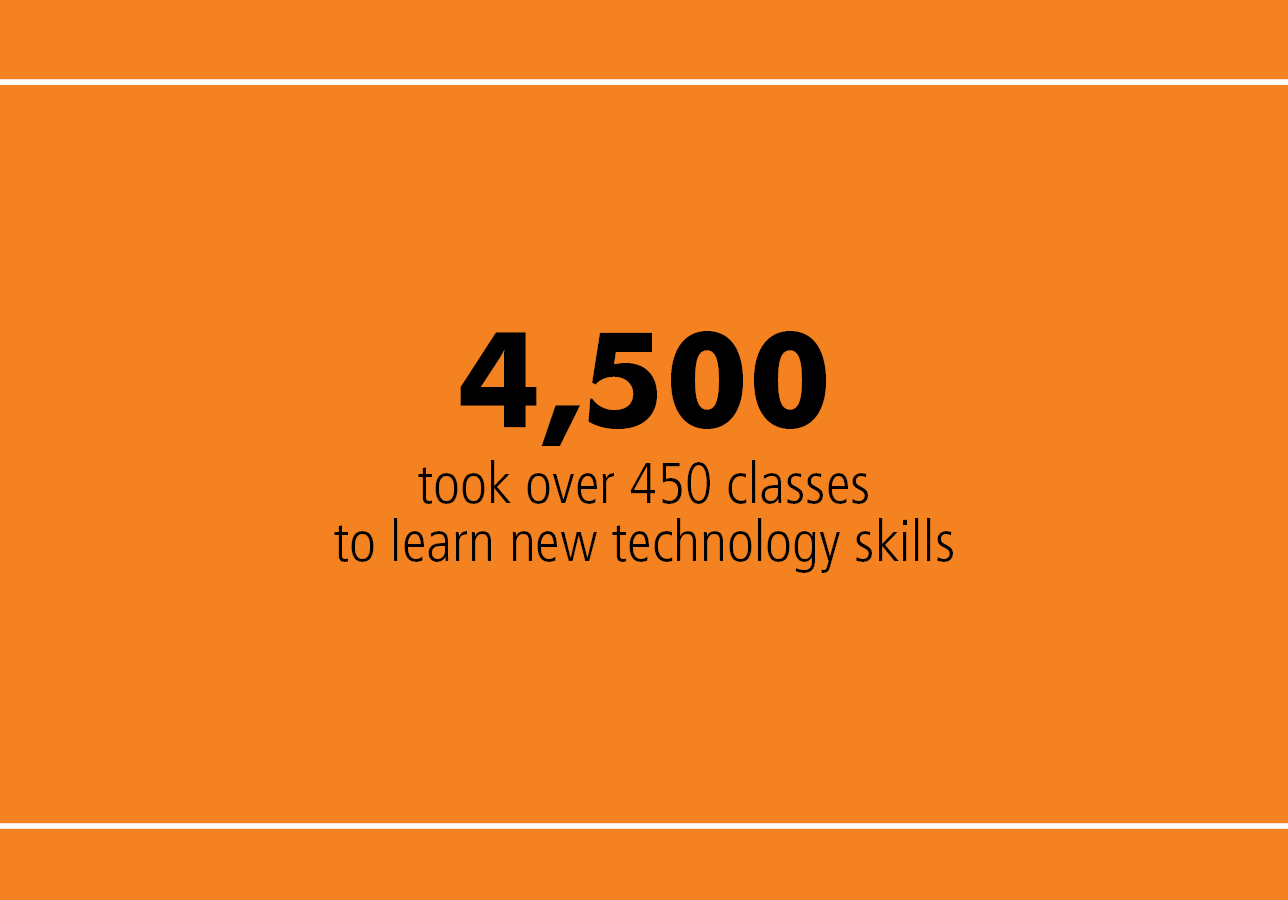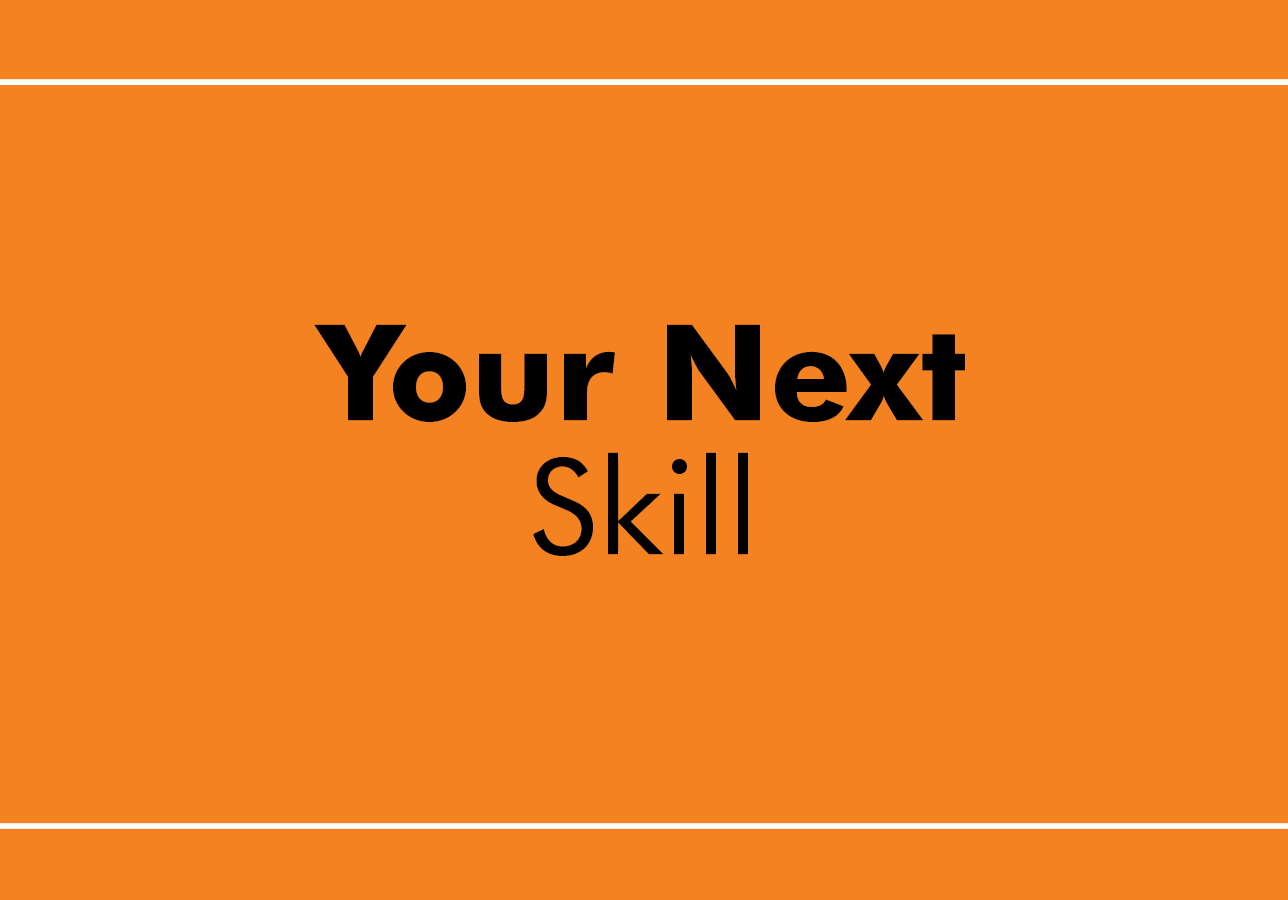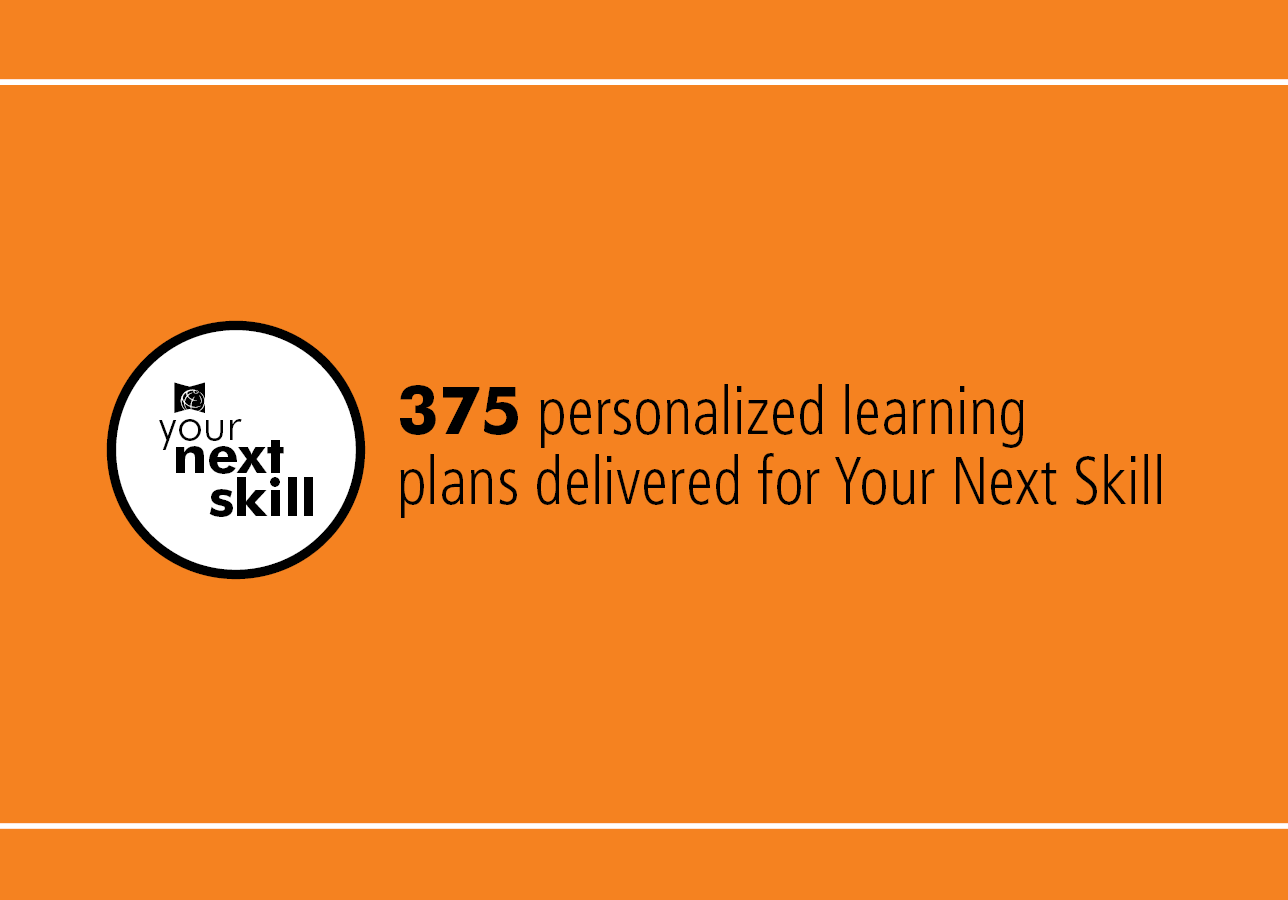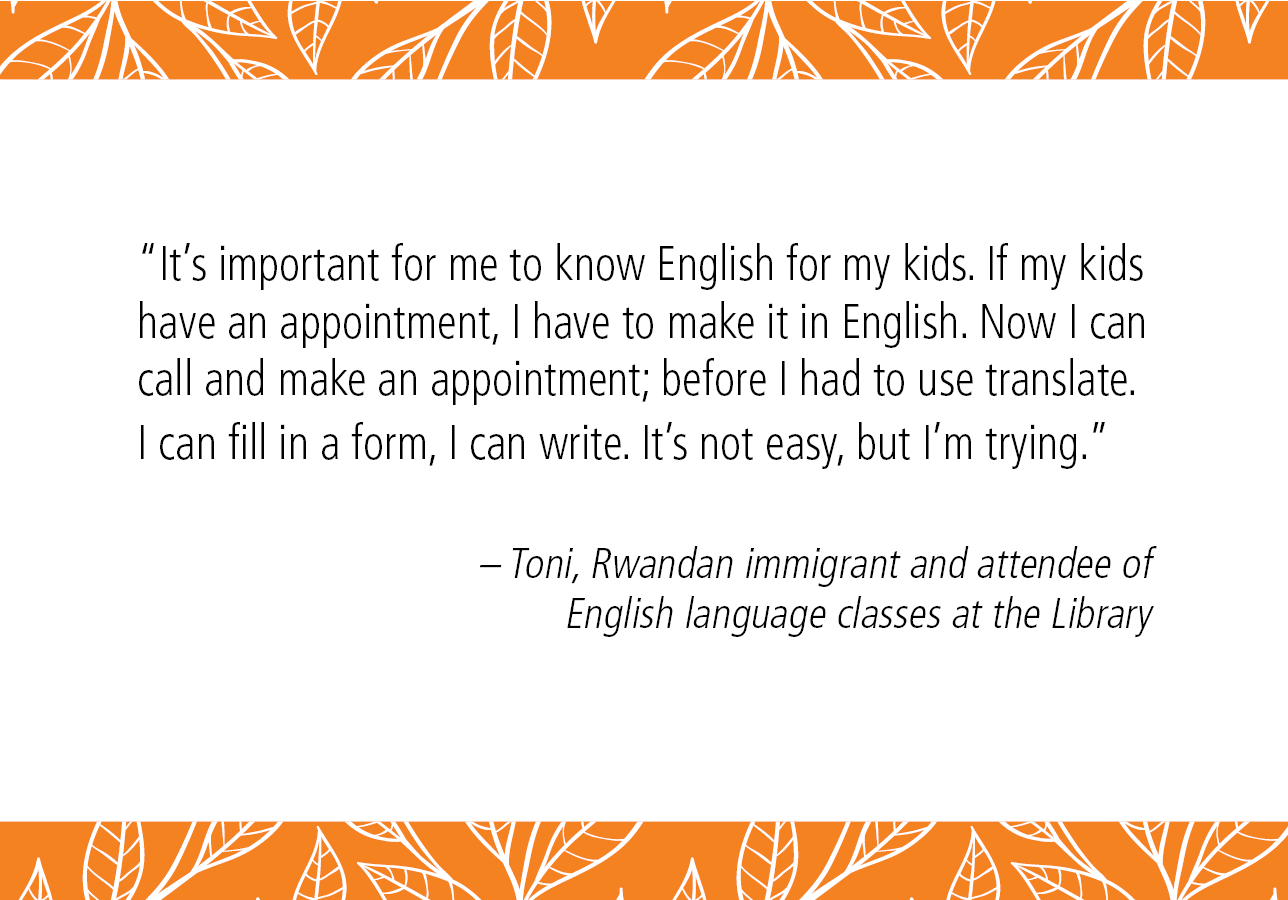 Summary of Adult Learning Programs
English for Speakers of Other Languages (ESOL) classes
334 English language-learning and conversation classes had an attendance of 4,500.
Citizenship classes
115 U.S. citizenship classes — which help participants prepare for the U.S. citizenship interview and civics test — drew an attendance of 1,200.
Adult education workshops
235 sessions of adult education tutoring had a total attendance of 3,400; the workshops offered help with job readiness, GED preparation, life skills and more.
290 additional sessions of adult education (Talk Time and Ready to Work programs) were offered through community partnerships, with a total attendance of 4,100.
The Library's English-language classes also included several "pop-ups" in civic leadership, through the People's Academy for Community Engagement (PACE).
Working with the University of Washington's College of Education, we developed a series of family story telling workshops for parents and children.
Other key 2019 initiatives
Computer classes for Somali refugee women continued at the NewHolly Branch.
More than 450 technology classes offered instruction in everything from basic computer skills to digital photography, with attendance of more than 4,500.
We almost doubled the number of job search one-on-one consultation sessions in 2019, from 34 to 65 sessions.
More than 375 people received personalized learning plans from the popular Your Next Skill service, an increase of almost 40% from the previous year.
We continued to offer a Fake News Survival class.